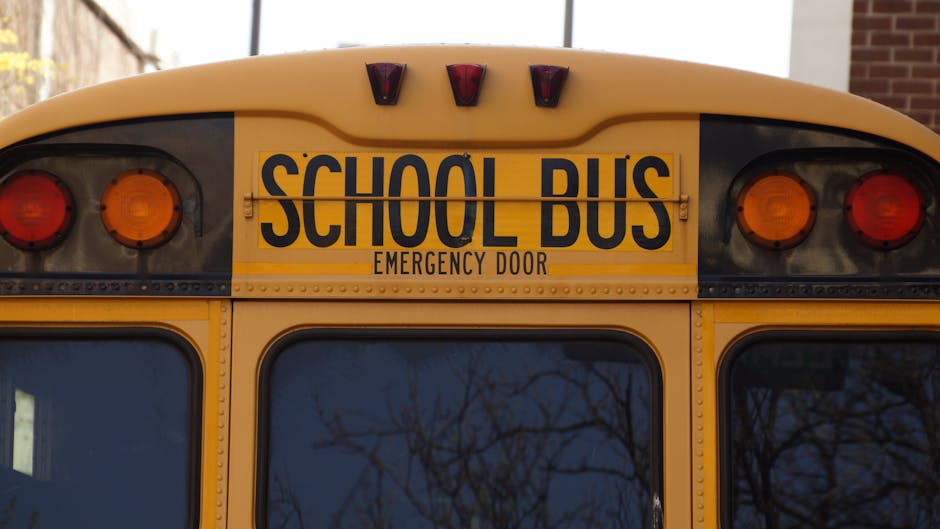 So today is the last day of school for Michael and it was a challenging send off. When he was younger it was the sadness of it being the last day he would be seeing his friends. Now, he is sad that he has to go in and not start summer vacation early even though it starts the next day and continues for 8 weeks. Sigh. You can't win with kids sometimes. After much directing, fanfare and standoffs occurred, Michael finally left for school. It is hard for exceptional kids when something old is finishing and something new is beginning. Dad also made the mistake of discussing something that would be happening tomorrow and that caused anxiety. I gently reminded him that with Michael it has to be one things at a time on his schedule so he knows what to expect. I will fine tune tomorrow in a schedule for Michael and Dad as I will be at work, and this way they both know what will be happening. Things usually go well, but the first few days of summer vacation are tricky until we have the summer schedule down pat.
Over the years, we have tried various things to help ease Michael from one change to another. Dry erase boards, calendars, schedules of all types. I will be using them this year too, fine tuned with some new tools. As I've mentioned before, Dad and I, (particularly me) are learning to talk less and speak very clearly. This has made a difference in not escalating Michael's anxiety and sometimes even nipping it in the bud. When I see I am about to lose my patience, I will step away and let Dad take over. Dad will do the same. It is hard not to lose your temper when your child is deliberately pushing your buttons. Yet, I see why. He is testing his limits with us, and trying to get control in a situation he feels very little control in, for example going to school when he would rather stay home, leaving behind a toy he is not allowed to take. He is also seeing if Dad and I will stay consistent with the rules we have put into place. Many of them he does not like as he did not have a say in them, but at the same time, I can see he is craving the structure and the facts we have very specific limits placed on behaving in a certain way and getting a certain result. We have given him choices and options for a long time. It worked for many years, giving him choice. Now, in the last year it just ended up causing more complications and anxiety. Michael is beginning to see that he experiences less anxiety when he knows what the outcome of a given action will be. So do we as his parents.
Exceptional Parents, what are your sanity saving busters for coping with that last day of school with your Exceptional Child? How do you and they structure the first few days of summer vacation? Remember, as long as you do what works to decrease yours and your child's anxiety levels, you are on the right track. Most of our kids LOVE structure so make sure to put as much in as you can. If you have a child that craves less of it, make sure to still have ideas of activities that will appeal to your kids. You will get through calmly to the other side, I promise. 🙂 Until next time.