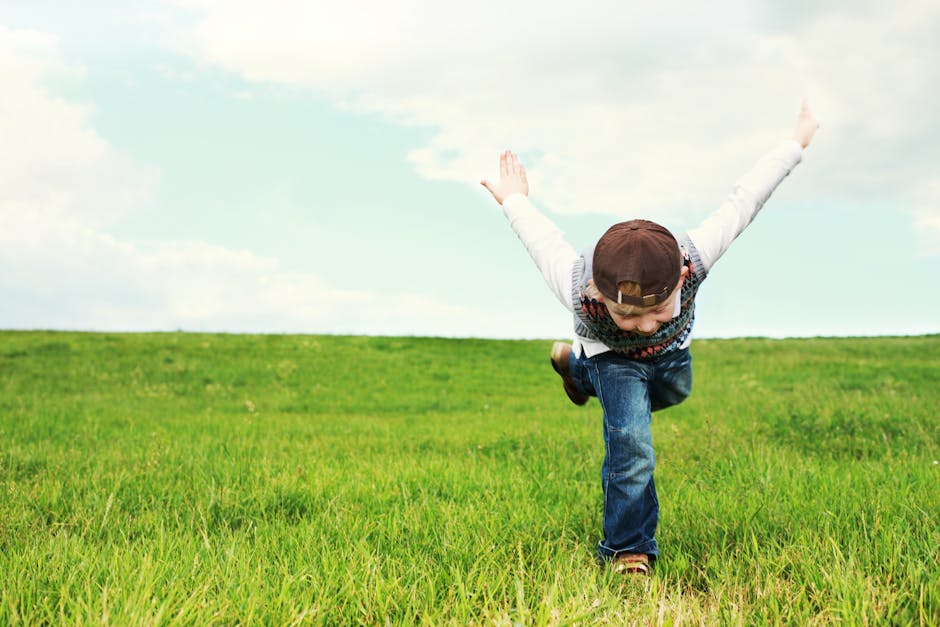 Yesterday afternoon I was happy to have another parent teacher meeting at Michael's school where I heard, as I usually do, how well Michael is progressing at school academically and socially. This year, especially in the wake of our problems at home, it was especially appreciated as it made me see something that as a parent I have taken for granted with Michael in the past, seeing him as he truly is. This is not to say that sometimes he doesn't push against boundaries and struggle with his feelings and actions at home. Of course he does. But rather that who he is at home is not the whole picture. Consequently, who he is at school is not the whole picture. He is a little bit of both. He has issues controlling his emotions more in one setting than another, but for better or worse, Michael has his strong and weak points like all of us do.
When as a parent you are used to seeing challenges pretty much consecutively on one front from your child, even against your own self, you will start to become discouraged and think, this behavior is who my child is. It is important to distinguish who your child is from what they do, even and especially in those moments of challenges when it is hard to love them. You do love them, but you need to draw on every morsel of strength to get through and on to bigger and better things. Yesterday was my challenge to see my amazing little guy for who he was. After a tough morning and some testing last night that could have turned into a meltdown, I had something unexpected happen when I told Michael  to use his tools to cool down and then we would sit and figure things out together.  After he did that, he asked to sit on my lap. I was shocked. This hasn't happened in a long time. He wanted to sit on my lap and hug. He needed that confirmation that all was ok.  I was not getting angry because I did not love him, but because he needed to follow rules to regulate and show respect to Dad and I. I've seen him increasingly applying the tools he is learning more and more. I'm seeing the little boy I always say is trapped under the behavior when we have tough times like we have the last few months. It reminds me what I and every parent is really fighting for; how to see our child for who they really are, not lose hope, and show them that with faith and belief, they can get through anything.
Exceptional Parents, are you going through a particularly rough patch with your Exceptional Child right now? Are you and they experiencing aggression, challenging behavior and anxiety? Remember, that the first thing you can do after taking care of yourself so you are at your best to help your child, is to remind yourself, and them, that the behavivor is not who they really are inside. It is something they are struggling with. Get them, (and yourself) the support you need at home. Get your team mobilized. Work with their school. Work with family and friends for support. It truly takes a village to raise a child. To raise an exceptional child, it takes an exceptional village. Good luck, and remember, know you are never alone in your parenting struggles. Until next time.
I am a writer and parent coach who helps exceptional parents find their own balance in handling the challenges in their exceptional families while living that balance in my own journey. For more information on my coaching packages and to book a free consultation session with me, please see my website: http://www.creatingexceptionalparenting.com. Contact me at joanne@creatingexceptionalparenting.com.