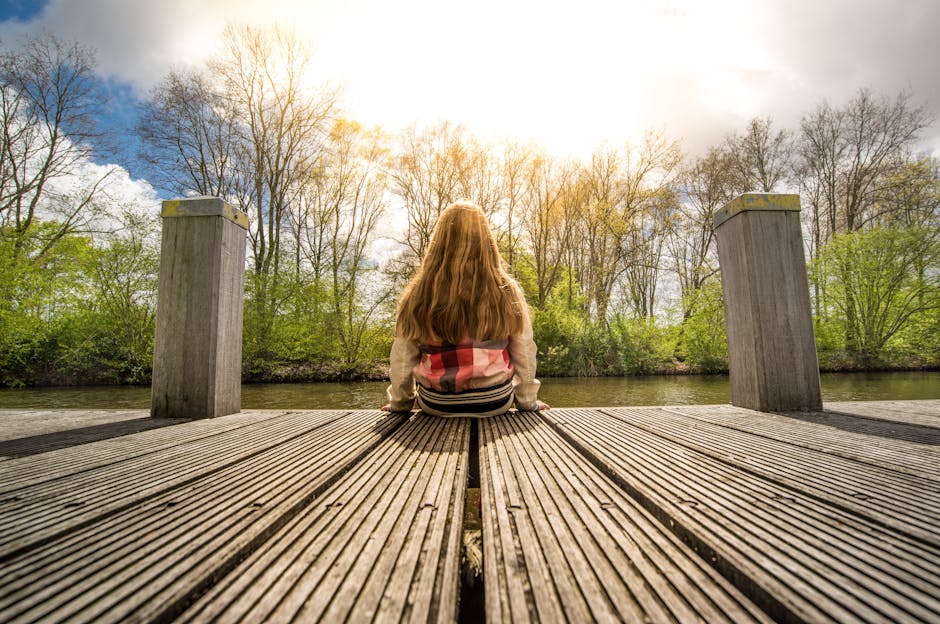 This weekend with Michael- some very good and sweet moments and then some awful ones with fighting, anger, tears and then exhaustion for all of us. When this happens, I would feel so drained, emotionally and physically, that I would sometimes momentarily forget that I love this person who is making me so unhappy and is frustrating me by fighting when he does not need to. You see, if we have someone in our life that makes us unhappy, in other cases we can get them out of our life. It is not always easy, as in the case of a partner, parent or co-worker for example, but it is doable .But not for a mother. Once you are a mother, you are a mother for life and beyond, and it hurts when you have to hear terrible words being said at you. The worst thingis that the child does not mean them or understand all that they are saying to you. You know this as a an Exceptional Mom, but they pierce you just the same. And it affects how you feel about your child. There is the constant battle inside for self-protection against this hurt towards pushing yourself to rise above your own anger as this is your child and you love them deep down inside even when you don't like them.
This has been my road with Michael. Two steps forward, two steps back, and constant charts, emails, verbal reminders to him and myself, to regulate anger, stress and start again the next day. It is a roller coaster and one where as a parent you start to second guess yourself. But then you have a magical day with your child or a magical few hours, and you see you are on the right track. Yesterday I saw my little boy vibrant, laughing enjoying himself at the local splash pad/park near our home and I finally let out the breath I had been holding since our huge fight in the morning and I reminded myself, we are moving forward. Things will get better. Michael commented, "Mommy, you are not talking in your angry voice. That makes me happy." I added that I was happy he was listening and handling his emotions. Michael also told me, "I will use my strategies when I don't like what I hear." And he has been getting better. Onwards and upwards.
Exceptional Parents, do you have your moments when you feel your love for your child is not enough to get you both through a tough period? Do you feel like giving up sometimes? This is so hard to admit as Moms, but completely normal. Don't feel bad. Feel your pain and anger. Let it out when you are alone and it is a safe time to do it. And learn from it. Your child needs time to learn new skills, develop new ways of coping. Let that breath out and start believing that it will get better. You and your child will make it work. Until next time.