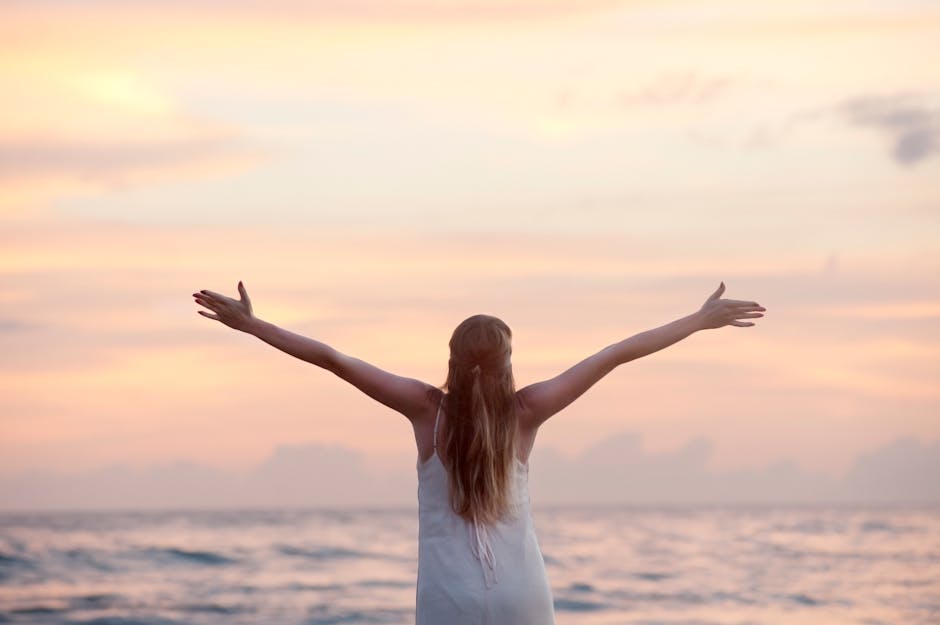 I finally let out a very deep breath a few days ago. It started with heaving sobs and crying. Then all the anger, all the grief , and all the stress of Michael's escalating aggression in the last six months hit me full force. Yes, it's been building. Yes, it's been rough. Yes, I needed to let all that out. I felt lighter, calmer, more sure of myself as his parent,  and able to start changing our home strategies to give Michael more of the calm, consistent environment he was not getting for whatever reason. Maybe Dad and I were too busy to see it. Then a beautiful thing happened. After a particularly hard end to our week on Friday, this weekend was wonderful. Michael seemed to be starting to connect the dots of what the new team is telling us to do, and we had our first good weekend in a LONG TIME. Michael earned some chore money helping do housework, yard work with me, and helped me clean my car yesterday. Michael also had great bonding time with me and his Dad at parks and at home.
He was loving, calm, and when he tested we reminded him of the tools he had at his disposal: his calm corner to regulate, his anger box to write out his feelings and talk to us when calmer and a transition place where he can stop himself before his anger escalates. All these great tools are no help when his anger would go from 0 to 100 in second,s and we were all left in tatters after. A great parent coach we consulted  (yes, I know the irony of this), suggested something to get Michael to stop and think before he let his anger take control. She suggested counting backwards which he didn't like. I agreed that he needed  this transition time though, so using her great idea I suggested a one to three word mantra which he would come up with to help him. The point is I was talking too much and the more we simplify, the easier it will be for Michael to understand what is expected of him. His mantra is his favorite shopping center.  Not a shock for anyone who knows Michael! Now he uses that to calm down before getting upset, and it is working so far, fingers crossed. What this is showing me too, is how important it is to be open to new trying new things with our Exceptional kids when they are struggling and we are struggling.  It has been humbling for me to seek help too. I always know what to say to heal others, but in my own family, it has its limits. I can see the wheels in motion and am happy that the people we are adding to team Michael are helping us as others have before to open up to new ways of thinking, growing, and being as individuals, as parents and as child in Michael's case.
Exceptional Parents, when were you last stuck with your Exceptional kids in a pattern of challenging behaviors or other circumstances? Did you remember to think outside the box? Don't be afraid to rebuild the team you have for your child if what you are doing is not working, as well as try new things as a family. You are not a failure as a parent, and never say that about yourself. You are growing and learning and that is OK. But the most important thing to do is remind your child that they are loved for who they are, and remember to love yourself too. Take time to be alone, to spend with family and friends and regroup. Harness your energy for the parenting journey ahead. Your body and mind will be ready for the next challenge as an Exceptional  Parent. Until next time.