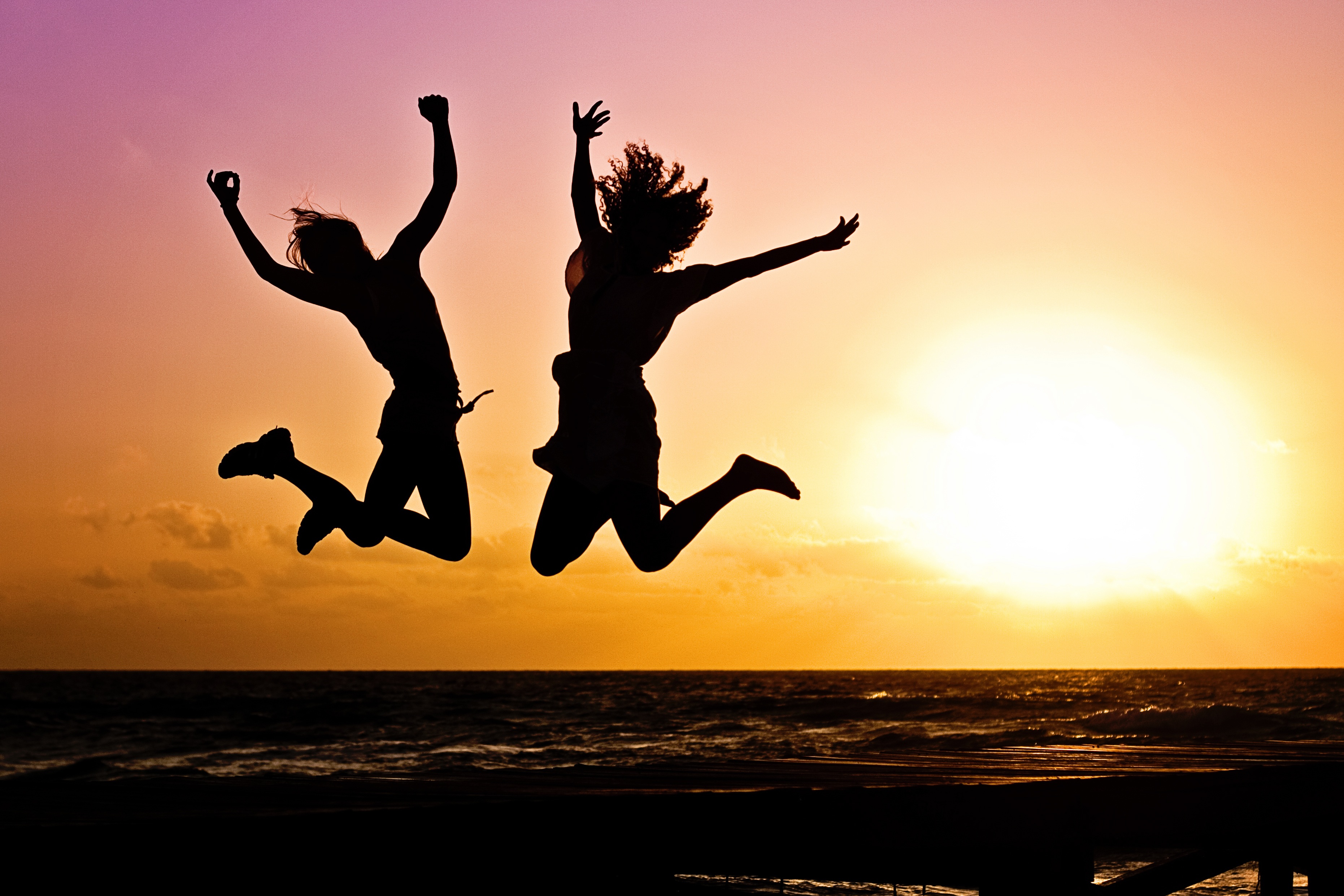 Michael has always been an active little boy from the time he came into the world. He hated sleeping, loved seeing and absorbing everything around him, and needed to go all the time. I still suspect he may have ADHD in addition to Autism as having down or quiet time is still challenging for him. He gets up in the morning and is truly UP in every sense of the word. I like to ease into my day, but with Michael he is talking and asking questions as if he's been up for hours even if it's only 6 am. This is challenging for me who is not the world's fastest morning person. I do my best to try and squeeze in my meditation and yoga so I can be that much more alert for him. I also try to remember to remember patient on those mornings when he asks for the itinerary of the day. We once told him we can't take him more than 4 places a day. In Michael's mind, this translated to he must go places every day or else. And up goes his anxiety. He is now starting to understand that four is the maximum. He could go one, two, or three and that is ok as well. This is still challenging, but we are making headway.
It's important to always have tools to redirect kids to who have sensory issues. When he was younger I would direct him to his indoor swing or trampoline. Now he likes to listen to pop music and rock on the couch. Sometimes he will play musical instruments which serve a sensory need and a pleasurable one. Michael loves music. Other times he will find toys to squeeze or fidget with, though this is becoming less common as he gets older. We are reminding him to listen to his body and what it is telling him he needs to do to regulate. It's becoming so important that he finds ways to handle his anxiety by recognizing signals and putting appropriate measures into place. I think soon we will need to add medication along with behavioral changes to help Michael learn how to control anger, anxiety and his emotions so he can live as happily and calmly as possible.
Exceptional Parents, how do you handle your Exceptional Children's sensory issues and hyper activity? It's difficult for us as their parents to sometimes understand how their systems work differently from ours, but is essential we do this so we can help them learn their own normal and live comfortably in their own body. We can slowly help them understand us too and how we are all different and special in our own way. Until next time.