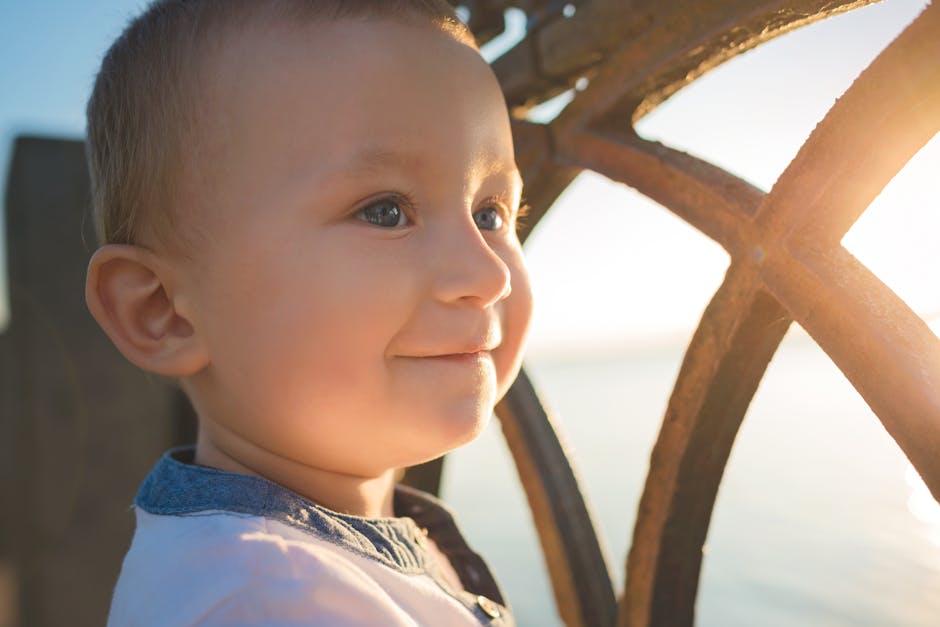 I was the queen of metaphors with my son Michael, and even now, when I know it is hard for him to understand them, as a writer, it is hard for me to stay away from them. Still, I have learned the hard way over the last three years after recovering from my own burnout, how important it is to be direct with your child who is exceptional. It does not matter how verbal they and how much they understand. They will still get confused, anxious and get overwhelmed which could lead to a meltdown. How can a parent better their chances of their child not escalating? Here are some tips:
Talk in simple language: This means spell out exactly what kind of behavior you expect and what kind of consequences lead to not following that behavior.
Stay calm:This is tricky, but mandatory for grounding the child. If they see you are calm, they will feel calm and organized too.
Decide in advance with your partner on all things child related: Mom and Dad must be on the same page for all our children. For exceptional kids, it is beyond necessary. If they see divergence, it is divide and conquer and man, are they good!
Make sure you are operating at 100% capacity: This is a tricky one, but the way I gauge how I can parent at my best is my patience level. If every little thing gets on my nerves, it is time for a walk, workout, or bath. For you, it can be something else to reset your body. Go for it. As they say, oxygen mask on Mom and Dad first to parent the best they can.
Exceptional Parents, what are some of your success stories in helping your child move towards positive behavior? What didn't work? As long as we learn from our mistakes, our kids will benefit from it and grow as well. And if you ever need help, don't hesitate to reach out to your special needs community, virtual or in person. Don't hesitate to reach out to coach or close friend. You are truly part of a family who will get all the hardship, joy and fulfillment in raising an exceptional child.  Until next time.
SPECIAL OFFER: February is the month of love. We show love to our children, partners and friends But what about to ourselves as parents? Do you know how to practice self-care and truly love the amazing parent and person you are? If you need support in this area of your life, until Feb. 28th I am offering a FREE ONE HOUR one on one coaching session, as well as a second one hour one on one coaching session at 50% off regular price. Give yourself the gift of self-love, and learn some great tools to begin to put your needs first so you can parent in balance. Contact me at joanne@creatingexceptionalparenting.com or 514-827-7175 to book your Skype session. www.creatingexceptionalparenting.com