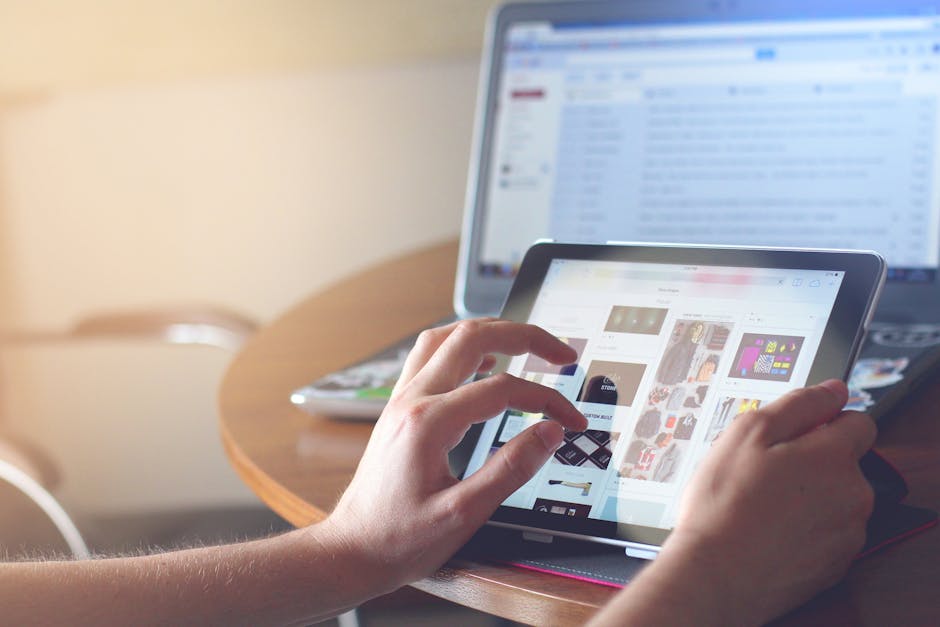 Michael is getting better at handling stress and anxiety. And though he does not always listen for the sake of listening, having a token system with audio visual being at the tail end is really working for us as a family. There are good days and bad, but I can honestly say that if you reinforce your child when they are behaving positively, it will help teach them what they are capable of doing and how good leads to good. It takes some kids longer to learn this than others, but most will learn if there is a consistent system in place.
For us, we have Michael earn 6 tokens for his best reward ever, 1 hour of time mapping out various parts of the city or watching music videos that have been approved by us. For 5 tokens he gets 30 minutes. For less than that, we have other rewards set out. The important thing is that he sees when he is listening we are happy and there to support him.
Exceptional Parents, how do you reward your Exceptional Child when they are listening? Do you catch them being good? If so, that is wonderful. If you forget, don't despair. All parents and professionals make this mistake from time to time. We get busy, and forget to see the good in people as well as in ourselves. Remember to catch your child being good and make a big deal out of it in the beginning. As their confidence grows, so will they listen more and everything will fall more smoothly into place. Until next time.
I am a writer and parent coach who is passionate about empowering parents to trust their own instinct when raising their exceptional children with autism, and remembering that parenthood is as much a journey for us as childhood is for our children. For more information on my parent coaching programs, and to book a FREE 30 Minute Consultation Session, see my website: http://www.creatingexceptionalparenting.com.
SPECIAL OFFER: February is the month of love. We show love to our children, partners and friends But what about to ourselves as parents? Do you know how to practice self-care and truly love the amazing parent and person you are? If you need support in this area of your life, until Feb. 28th I am offering a FREE ONE HOUR one on one coaching session, as well as a second one hour one on one coaching session at 50% off regular price. Give yourself the gift of self-love, and learn some great tools to begin to put your needs first so you can parent in balance. Contact me at joanne@creatingexceptionalparenting.com or 514-827-7175 to book your Skype session. www.creatingexceptionalparenting.com