As I climbed into my lovely hot bath with the required candle burning in the corner of the tub, I thought how wonderful it was to take this time for me last night. I usually don't allow myself this luxury at nine o'clock at night. On the weekends, I try to make time to spend with my partner. We hardly have time to talk during the week. Or sometimes I will get back to my fiction writing or to reading the latest novel I have started. I always say I will take this time to unwind in the bath by myself when the house is quiet and only the cat is patiently waiting outside the door for me to feed her. But yesterday was one of the few evenings I allowed myself to do this. Why, I thought? I need to do this a few times a week. It is free respite, in my home, and I was so zen I did not even need the glass of wine I was looking to drinking afterwards. I drink my lemon water, went to do some Social Media work, and the headed off to bed. I slept really well.
As Exceptional parents, we have so many more stresses and worries about our children. We have strains and guilt, and think that maybe we could have done better today. Why didn't we? Even when things are going well like they have been for me with Michael, I still question and second guess myself sometimes. Michael will remind me faster than I him , "Mommy, you're doing a good job." I have taught Michael well and his self-esteem is strong. So is mine in every respect pretty much, even as a mother. There are those moments when I lapse though and am hard on myself. More therapeutic things could have been done. More I love you's could have been said. But now I stop myself. I am enough. He is enough. We are enough. When I stop to take a rest by a nice bath, a good book, a night out or listening to music, I remind myself that I am strong, beautiful and doing the best that I can. Michael is doing all of these things too. I have taught him how to take care of himself and now he reminds me.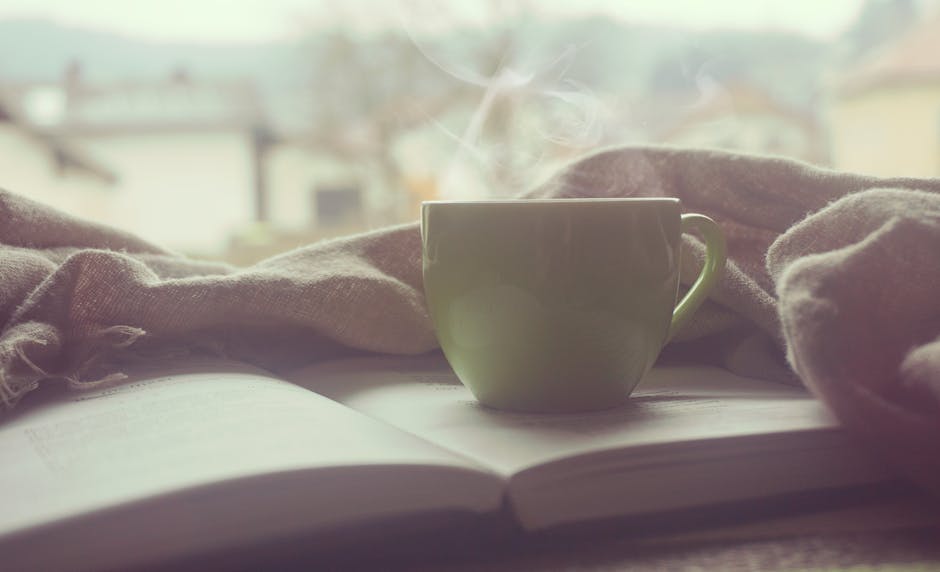 Exceptional Parents, how often do you recharge and take respite at home in your territory? Your child needs to see you prioritizing that as they prioritize their relaxation, health and well-being. It's only by doing that, that both of you will grow stronger and healthier and be able to tackle the big issues up ahead. Until next time .
Are you looking to make changes in your special needs parenting life? Do you need support on your journey?  I am a writer and parent coach who is passionate about empowering parents to trust their own instinct when raising their exceptional children with autism, and remembering that parenthood is as much a journey for us as childhood is for our children. For more information on my parent coaching programs, and to book a FREE 30 Minute Consultation Session, see my website: http://www.creatingexceptionalparenting.com.
Looking to beat the winter blahs? Download my FREE EBOOK: "5 WAYS TO HANDLE EXCEPTIONAL FAMILY ANXIETY" http://www.creatingexceptionalparenting.com/EBOOKS