We are almost at the close of another year. It's incredible how fast the time goes whether we want it to or not. As I look back over this year, I see how far Michael, his Dad and I have come as individuals and as a family. Dad and I have started to not make any more excuses for where we are not and start to work on where we want to be as individuals and as parents. We have showed and continue to show that to Michael. It is hard sometimes. There are days of self-pity for all of us. But I am happy that I can now step back when I am in this mode and look at myself as if I am a character in a play and even laugh a little, "Oh, there she goes singing the I have no time for me card. Oh, there she goes singing the oh this is so hard card." And I realize. Things are only as hard as we want to make them. Sure, there are challenges in life and obstacles. But if we break them down into small steps, we can succeed. If we instead decide to pity ourselves, we cut ourselves and our abilities short.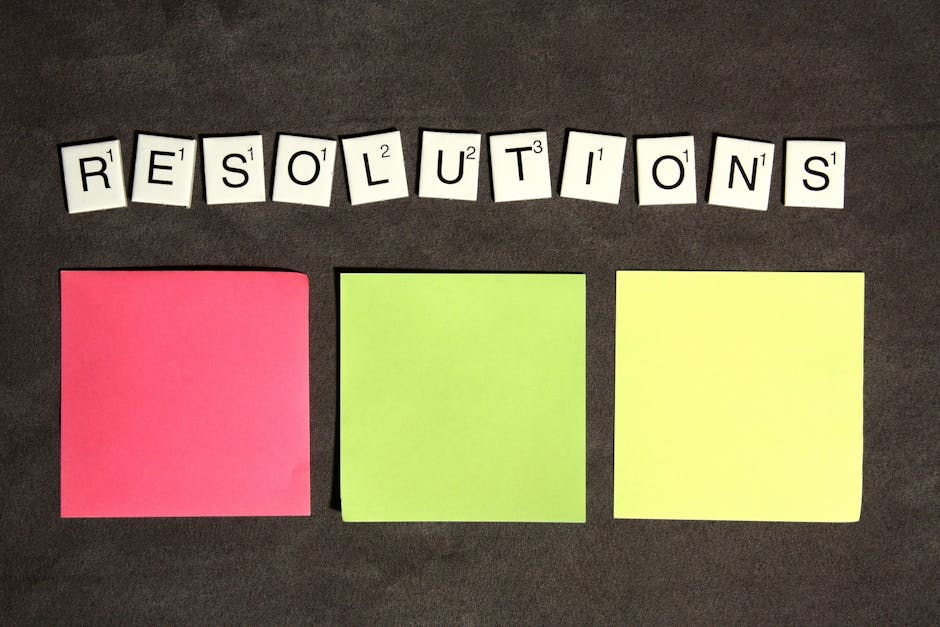 2016 was a terrible year for a lot of close people around me. Family and friends have struggled and continue to struggle with health issues, personal and psychological. Dad and I struggled to help Michael when he started exhibiting more challenging behaviors and had to rule out more serious mental health issues, which we were so relieved were not present. We also had to look at our own personal situation: financial and our home and see what changes we needed to start making to move forward. We had our share of challenges too. Isn't that always what a New Year does? It's a chance to start over fresh and make positive changes. So, here if anyone is interested, are my Exceptional Mommy New Year's Resolutions:
Show more patience and kindness: This is something I am going to start doing with me first and then work outwards with family, friends and the world. When we feel positive and light we affect those around us with that same light.
Take care of my overall health: I do a pretty good job here, but I want to really make a point to continue my regular meditation, yoga, exercise routine along with eating well and regular medical checkups as well as prioritizing things like personal time to read and unwind. As a business owner my leisure time is non existent at the moment unless I've had a really tough day. That is going to change.
Work on my fiction regularly and send out a completed fiction novel to publishers: I have my dream job of freelance writing and love connecting with parents as a coach. The problem is that I do not have a heck of a lot of time for my fiction writing. I want to carve out regular fiction writing time and send out an old novel to publishers. You never know ! 🙂
Make time for more prayer, spiritual reading and reflection: This is something that I have been talking about since the fall. I will make the time to do this, as I have seen just like exercise, without my time in prayer and reflection, other things in my life come apart.
I will try new things that scare the bleep out of me: I did a few of these in 2016. More to come in 2017. I have seen that it is only by pushing ourselves to the edge of that cliff that we can say we are truly alive and growing. We need to trust that there is a net to catch us below. God help me, I will teach this to Michael too. Autism or not, he has to learn to trust his instincts and I will work with him to do that.
Exceptional Parents, what are some of your New  Year's resolutions for you and your Exceptional Child? What do you need to let go of and move towards? We all have things we want to change. Use this time as a time of rebirth and renewal. Teach your child to make realistic resolutions if they are capable of it. If not, model for them your own personal transformation, the best example you could set. Wishing you all a Happy and Healthy New Year in 2017! Until next time.
Are you looking to make changes in your special needs parenting life? Do you need support on your journey?  I am a writer and parent coach who is passionate about empowering parents to trust their own instinct when raising their exceptional children with autism, and remembering that parenthood is as much a journey for us as childhood is for our children. For more information on my parent coaching programs, and to book a FREE 30 Minute Consultation, see my website: http://www.exceptionalparenting.net.
It's almost the new year.  Do you need new strategies to cope with anxiety? Download my FREE EBOOK on "5 WAYS TO HANDLE EXCEPTIONAL FAMILY ANXIETY" http://www.exceptionalparenting.net/EBOOKS.